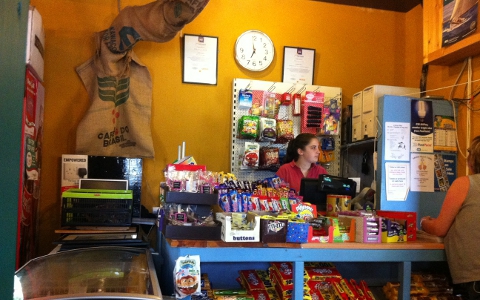 An Siopa Beag
The Island Grocery Shop, Restaurant and Pizzeria.
Internet access and wi-fi hotspot.
For all your grocery needs, newspapers, phone credit & locally produced vegetables.
Traditional Home Cooked Food served all day, enjoy a glass of wine or beer with your lunch or Pizza overlooking Roaring Water Bay and savour this beautiful peaceful island.
Call in to us at North Harbour.

neil@siopabeag.ie

028 39099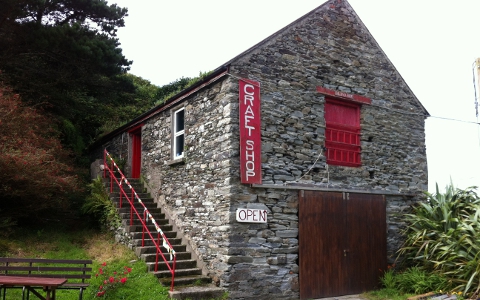 Harpercraft
Gifts and Craft shop jewellery, original design postcards, t-shirts, hats, mugs, music CDs, books.Homemade ice cream and cheese, open daily. Come check out Harpercraft Gift Shop near ferry arrival at North Harbour.We are located upstairs next to Cotters Bar. Unique gifts for sale.Cleire Goats homemade ice cream and cheese. Second-hand book exchange to raise funds for Irish guide dogs. Open daily during the summer.

goat@iol.ie

00353 (0)87 797 3056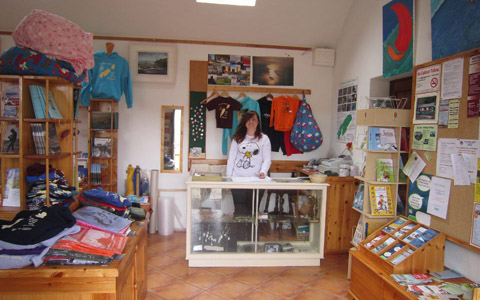 Tourist Office and Craft Shop
Our friendly staff will provide you with tourist information of all kinds. We have a range of brochures and maps to help you make the most of your visit to this beautiful island. We can tell you about the range of activities available to make your visit an experience to remember.
We sell a wide range of island crafts as well as books, t-shirts and a great selection of other products. You will find the souvenir or gift you were looking for here. Our friendly staff are here to help you.

ccteo@iol.ie

028 39100